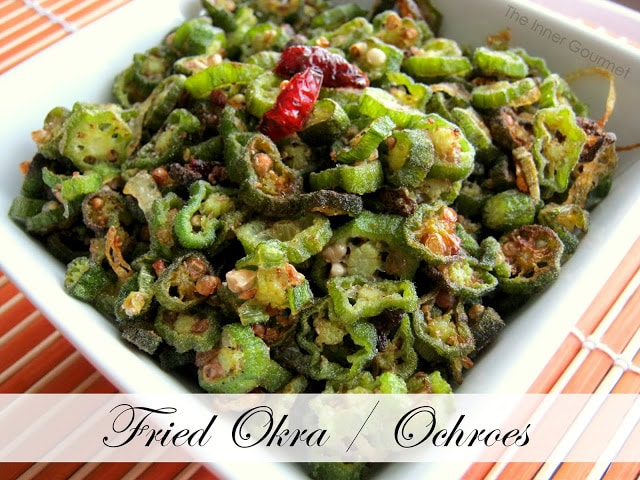 Known to many in the Caribbean islands as "Ochroes", this underrepresented vegetable is one of my all-time favorites. Growing up in a Hindu home, we frequently had various vegetables for dinner since it seemed we were always fasting for a Hindu holiday that was just around the corner! We were never big meat eaters anyhow so my mother cooked some type of vegetable dish for dinner at least 4-5 times per week. I particularly loved the way my mom prepared her ochroes, they were thinly sliced, fried golden brown, crispy and complemented a plate of dhal and rice perfectly.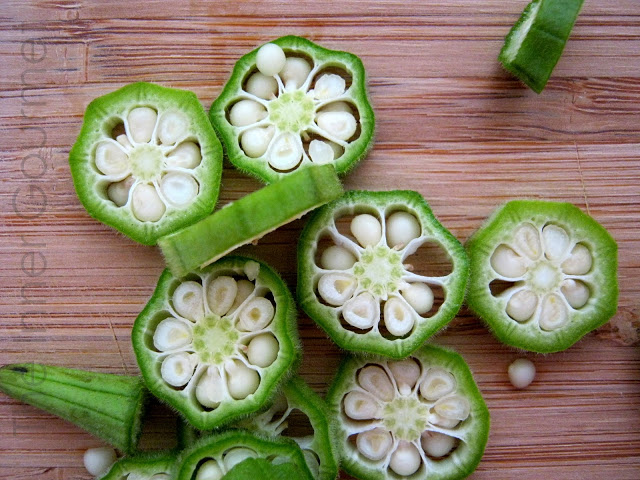 My grandmother makes her ochroes slightly different than my mother does. She cuts them a bit thicker and therefore they turn out to be a little softer after being cooked. Although they are prepared differently, I still love them! There is just a unique taste to ochroes that no other vegetable can stand up to. There are a few different ways to prepare ochroes. They can be steamed, boiled (my dad loves them in soup or cook-up rice), sauteed or fried, which is the way I have prepared them today. I served these ochroes alongside pieces of soft sada roti. Enjoy!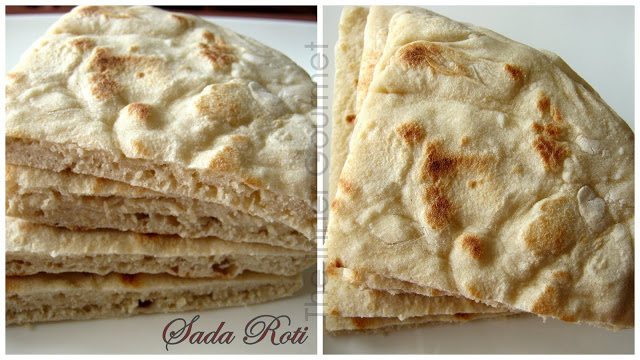 During my visit to Florida, my father took me to a friend's house, who had what I like to call, a "Guyanese farm" in his backyard. He grew every type of vegetable that would be easily recognized in Guyanese cuisine! From Kariela to baigan, okra to pumpkin, you name it, he's got it! Here is a picture of the okra tree, who knew they grew upside down!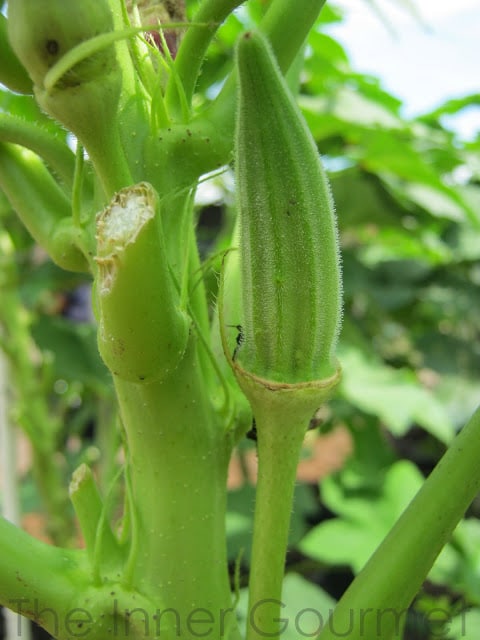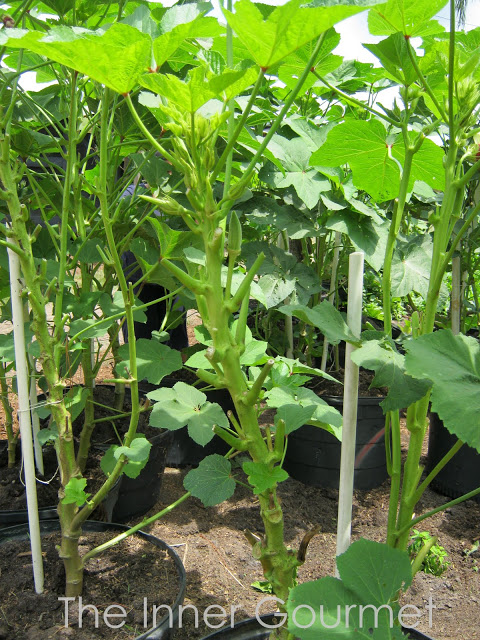 I purchased two pounds of okra, enough to feed a family of four, but my fiance and I are extreme okra lovers so having leftovers of this wonderful vegetable is a must for us!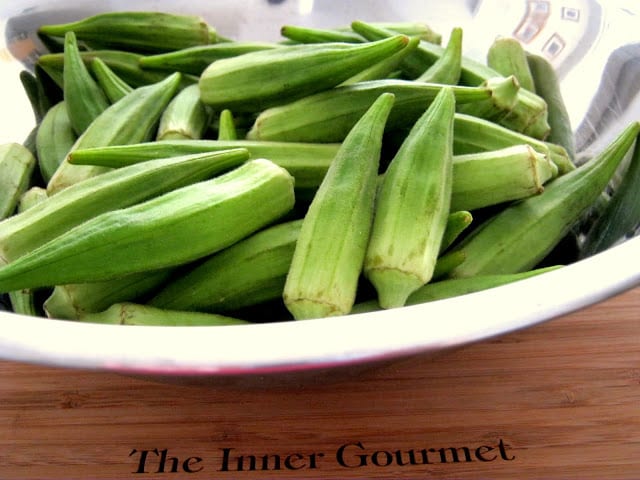 Chop off the two sides of each okra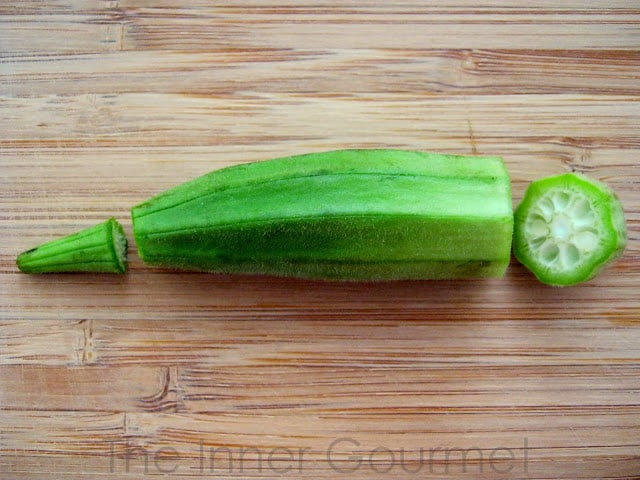 If you like your okra to be a little softer then cut it into ½ inch slices. I like mine a little more on the crispier side so I cut them to ¼ inch in thickness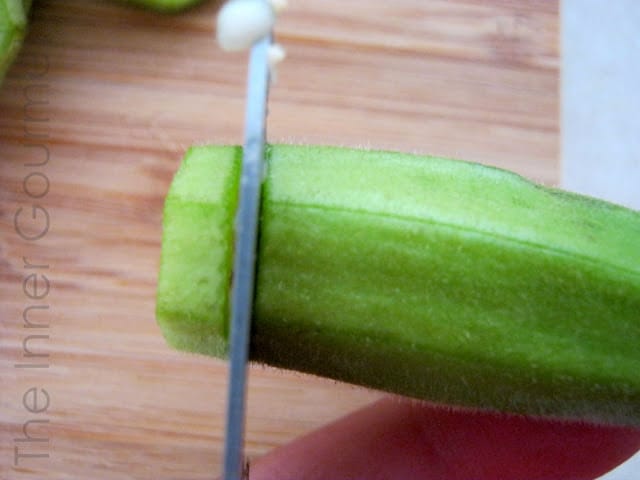 After cutting ochroes, place on a baking sheet and place near the window where there is enough sunlight or you can place a baking sheet on your patio, covered with a towel. Leave the ochroes to dry overnight or for about 6 hours. We do this step to dry out the "slime" that is inside the ochroes. If you skip this step, your ochroes will turn out mushy while cooking.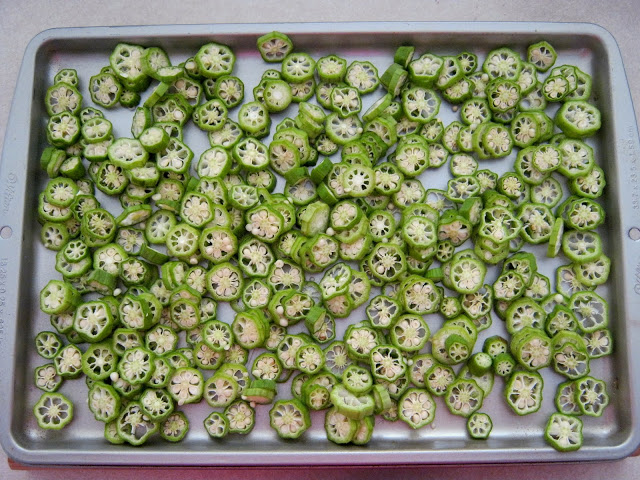 This is what your ochroes will look like after drying out.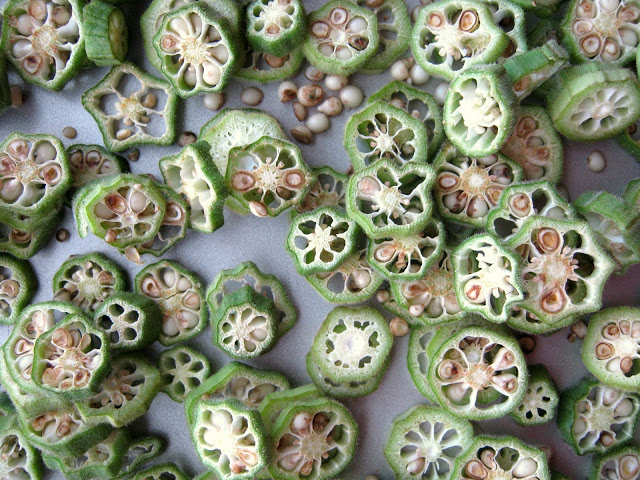 Chop onions and wiri wiri pepper.
You can also use a scotch bonnet pepper if you do not have wiri wiri pepper.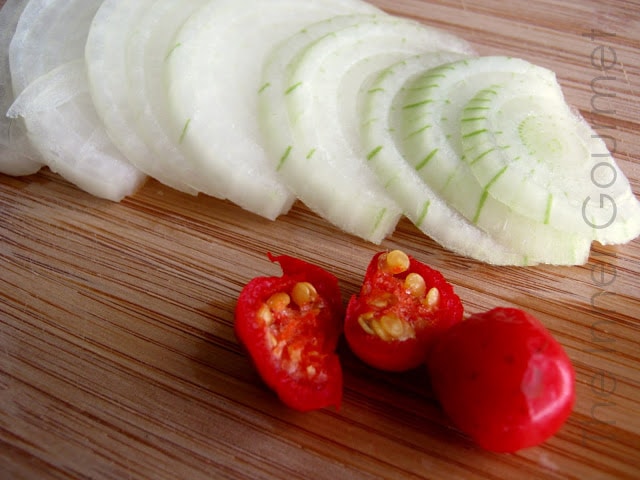 Saute onions and pepper on medium-high heat until tender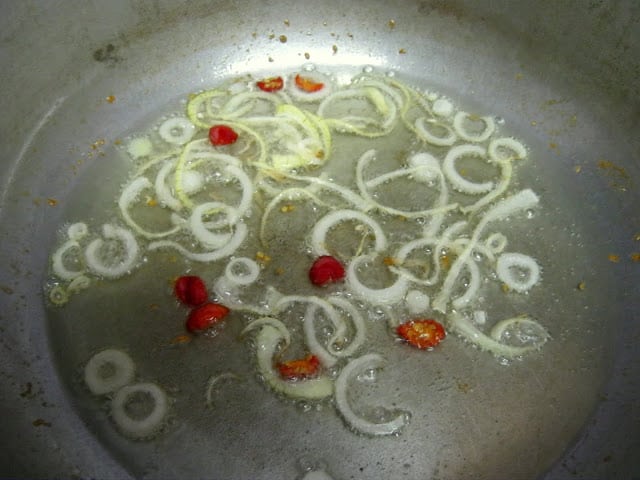 Add ochroes and turn continuously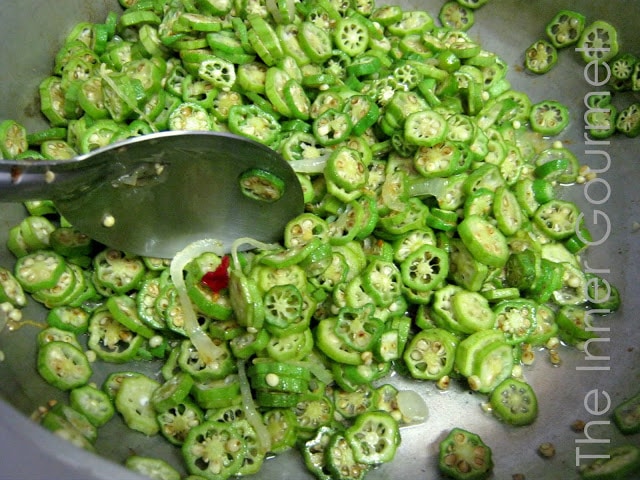 After about 10-12 minutes of cooking, add salt. I tend to like a little more salt in my food, so I added 1tsp, but if you do not like too much salt only add ½ tsp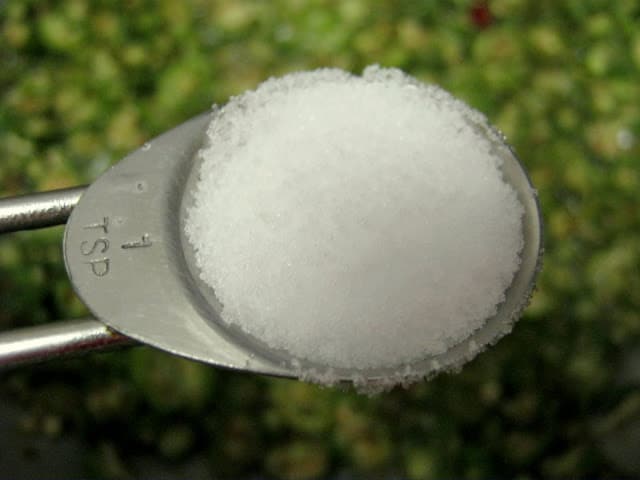 After ochroes are done the cooking, lay them out on a baking sheet lined with napkins to soak up any extra oil.
My Ultimate Love: Fried Okra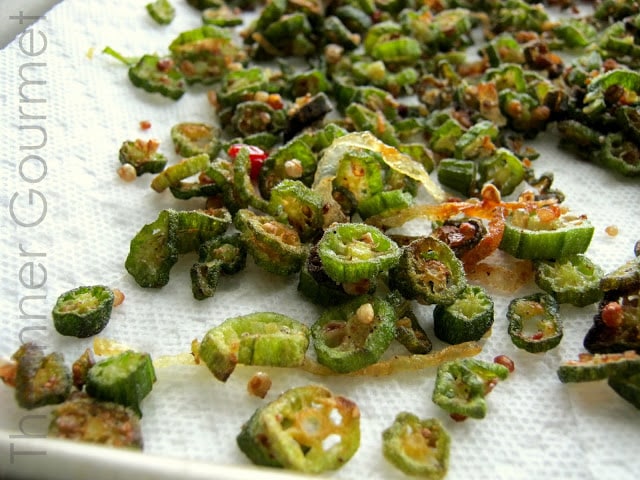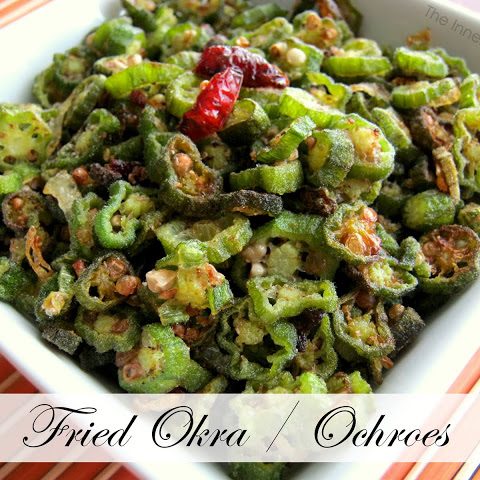 My Ultimate Love: Fried Okra
Yield:
2 cups cooked (4 servings)
Ingredients
2lbs okra
½ cup canola or vegetable oil
2 wiri wiri pepper
½ yellow onion
½ tsp - 1 tsp salt
Dash of black pepper (optional)
Instructions
Rinse ochroes and dry completely with a towel or napkin.
Cut okra into desired thickness (I cut mine to about ¼ inch because I like them more on the crispier side. The thicker you cut them, the softer they will be once cooked)
Spread ochroes on a baking sheet (I had to use two sheets) and place near a window where you can get a lot of sunlight. Leave ochroes there for a minimum of 6 hours (I left mine by the window overnight). You can also place the ochroes outside on your patio table covered with a towel. The reason for this step is to dry out the "slime" that is inside the ochroes. The insides of ochroes have a very gelatinous fluid and when you cut into the okra, this fluid becomes more apparent and makes it harder to work with. If you skip this step, when you try to cook the ochroes, it will become soggy and mushy because of the gelatinous fluid.
Once okra is dried, you will notice that the seeds will look slightly brown, this is how you know it is ready to be cooked!
Use a wide-bottomed frying pan so that the ochroes can spread out nicely when being cooked.
Heat oil to a medium heat and add onions and wiri wiri pepper. Saute until onions are tender.
Add ochroes and turn continuously for five minutes. Cover and let ochroes cook for a few more minutes.
About ten minutes into cooking, add salt. It is important to not add the salt too early in the process otherwise you can risk the ochroes turning a little mushy as salt tends to bring out fluids from vegetables. I indicated ½ tsp - 1 tsp salt because I usually like a little more salt in my food so if you are like me then use 1 tsp. If you want a little less then use ½ tsp and a sprinkle more.
After adding salt, continuously turn ochroes until they start to shrink in size. If you prefer your ochroes softer and not as crisp remove ochroes before they start to turn dark brown. If you prefer them crispier then continue to cook as desired.