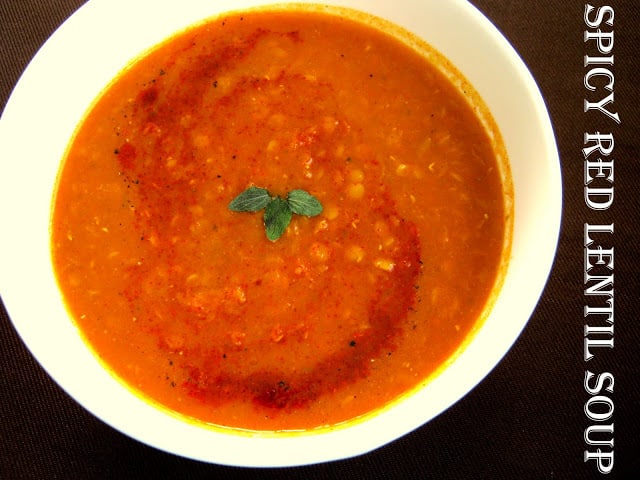 It is still winter here in New York and living in Rochester makes it feel like winter is the only season that exists. When it is so cold outside, all you can do is stare out the window and wish the snow away, but then you come to realize that the snow magically disappearing is just not going to happen, so the only thing left to do is to go into your kitchen and make a hearty bowl of any kind of soup to warm up your body and soul.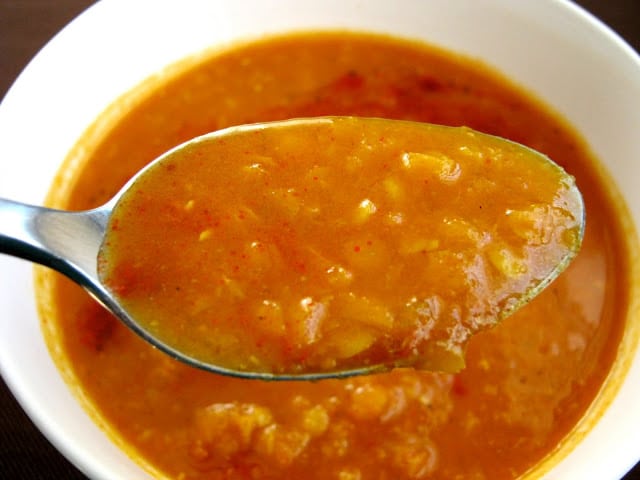 I love red lentil soup. It's hearty, filling, and very healthy. I was even surprised to discover how much protein is in red lentils, makes me feel even better about making this soup for dinner! This soup is really spicy, but if you are not a fan of "spicy" then just omit the paprika and cayenne pepper. Everyone makes red lentil soup slightly different. It is common to see this soup as a puree, but I love to chew the little beans so I like mine a little chunky. However you like your lentil soup, be sure to try out this recipe because the flavors blend really well together, trust me, you won't regret it! Enjoy!
I prefer using Goya brand red lentils since some other brands take a big longer to cook.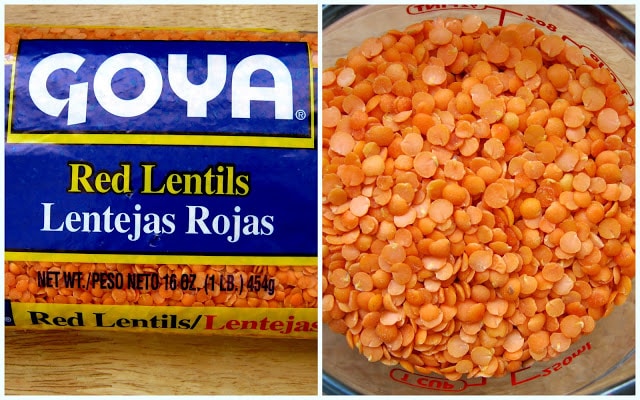 you will need 1 cup of red lentils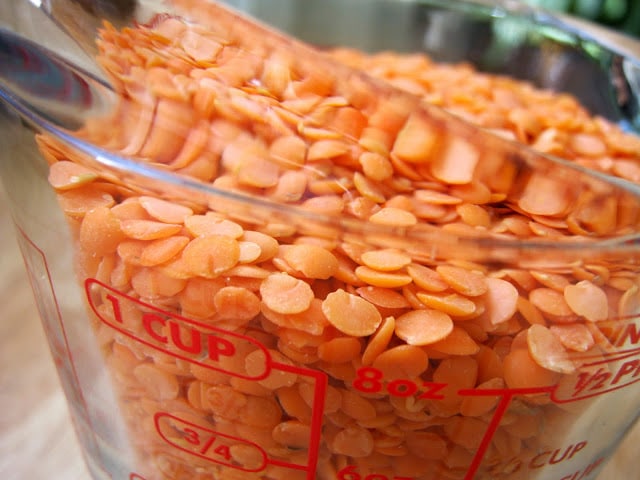 rinse and set aside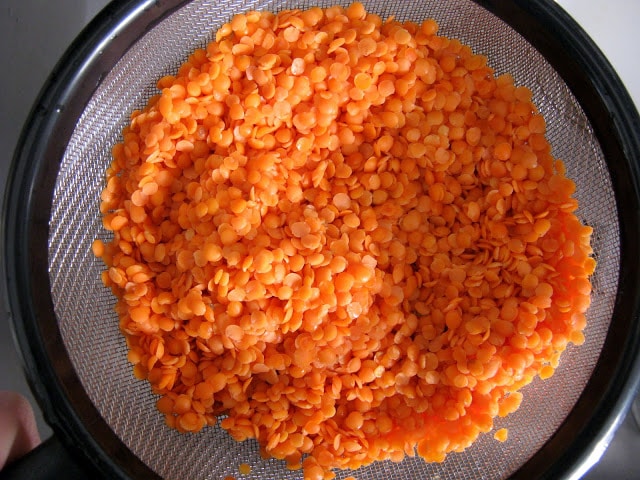 32oz/4 cups vegetable stock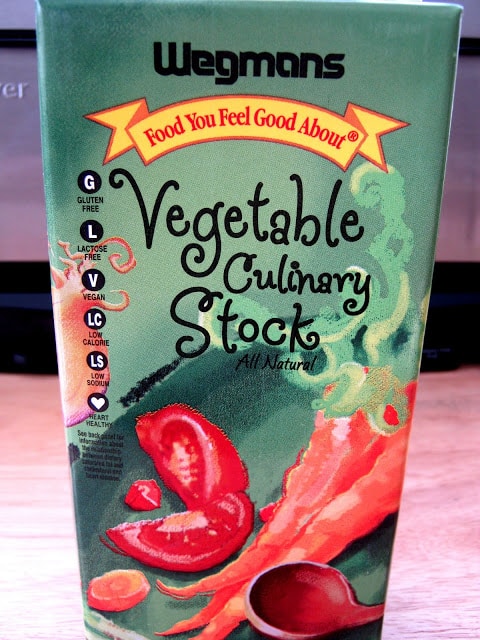 Empty stock into a pot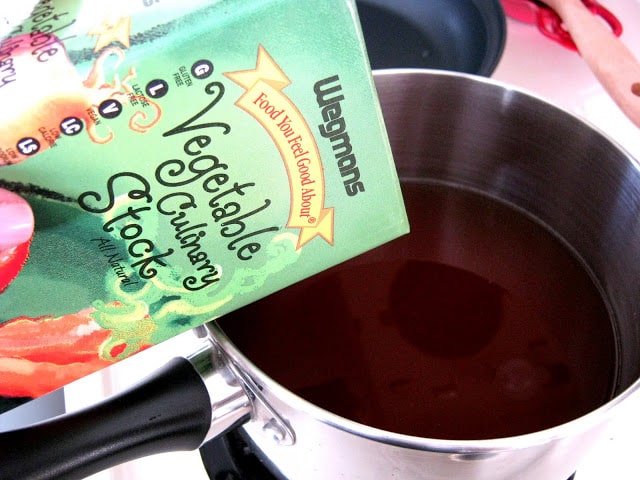 add two cups of water to stock and set aside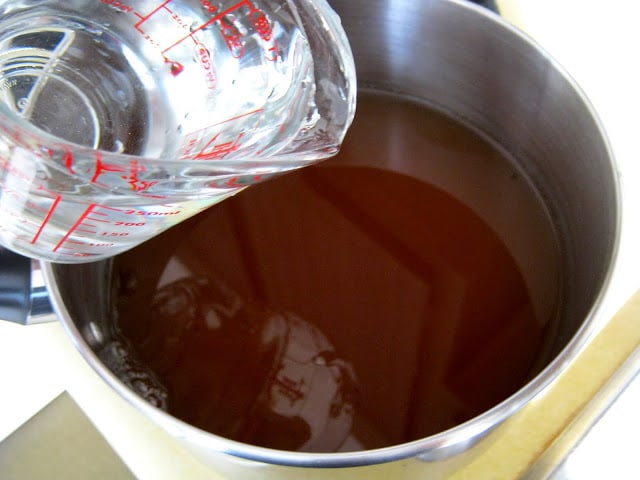 1-inch piece of ginger, grated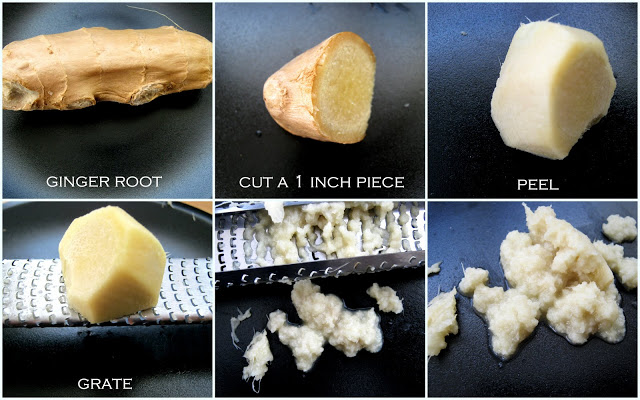 Wegmans sells this already chopped and prepared, if you don't have access to a pre-chopped soup starter such as this one, then go ahead and chop your carrots, onions, and celery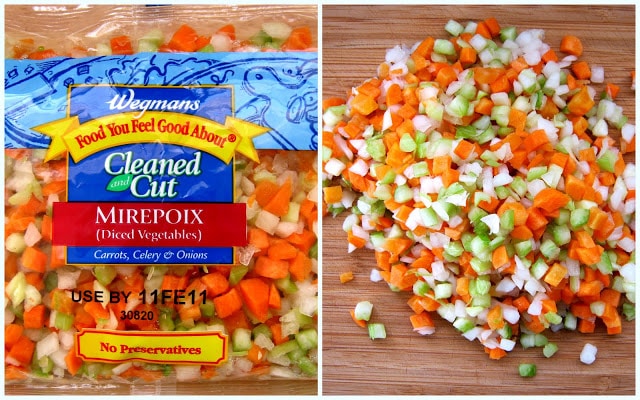 add 5-6 cloves of garlic, chopped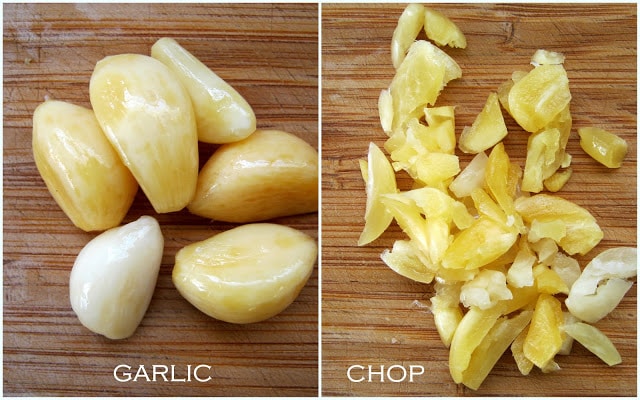 ¼ green pepper, chopped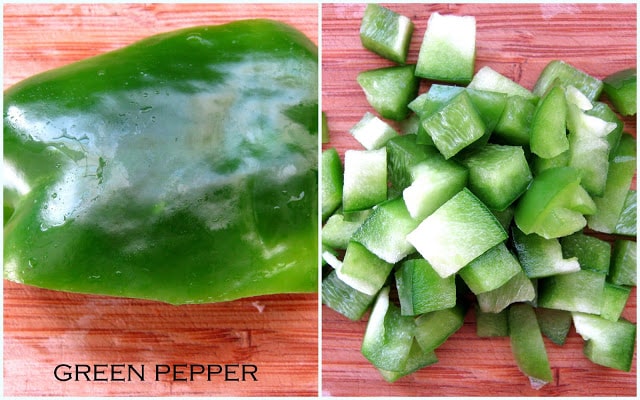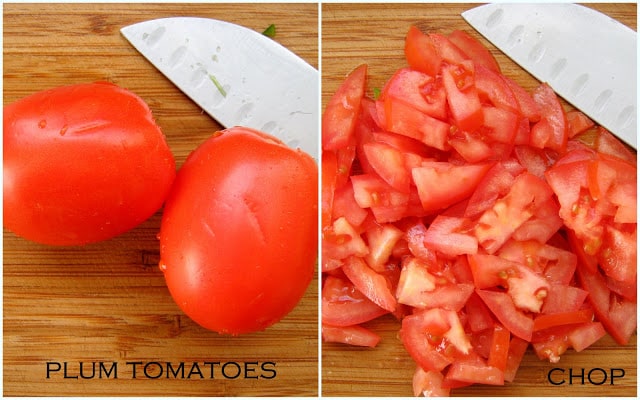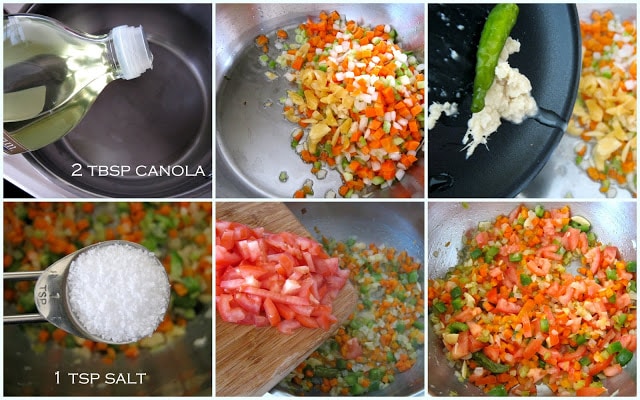 When the vegetables are soft and tender, add 2 cups of the stock mixture and puree.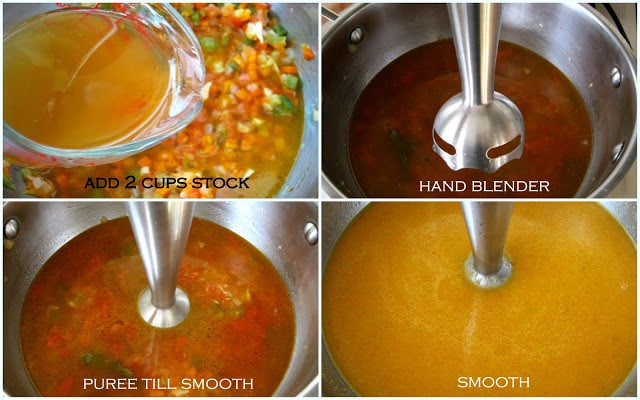 Once soup is pureed, add rest of stock, add lentils and black pepper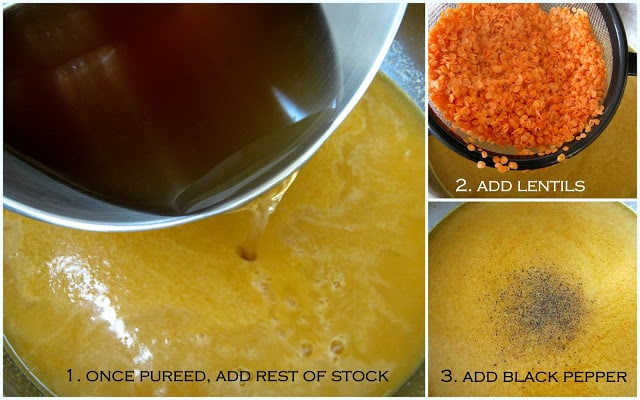 add spices to pureed mixture and let the soup simmer on low heat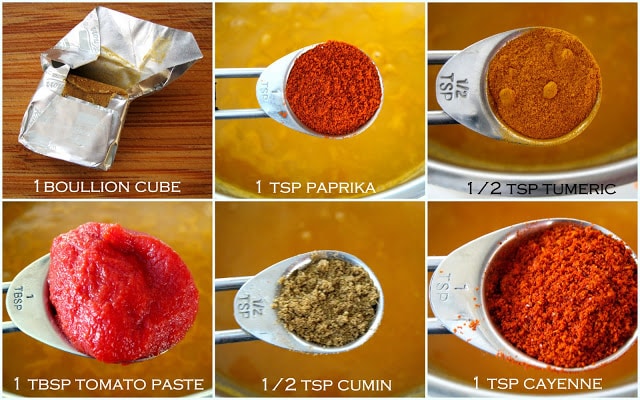 Remove from heat, garnish with a sprinkling of paprika.
Spicy Red Lentil Soup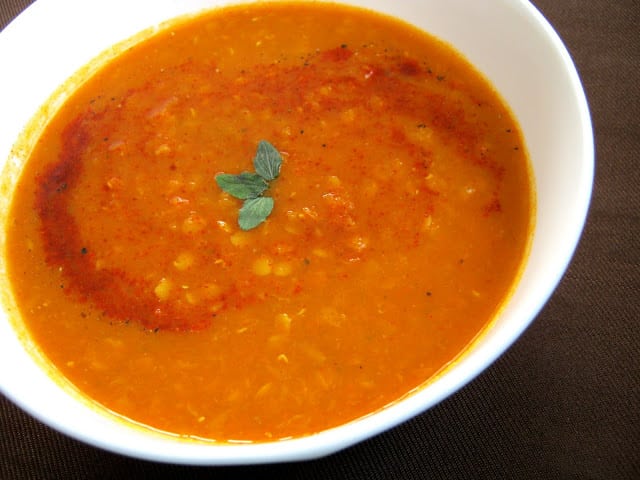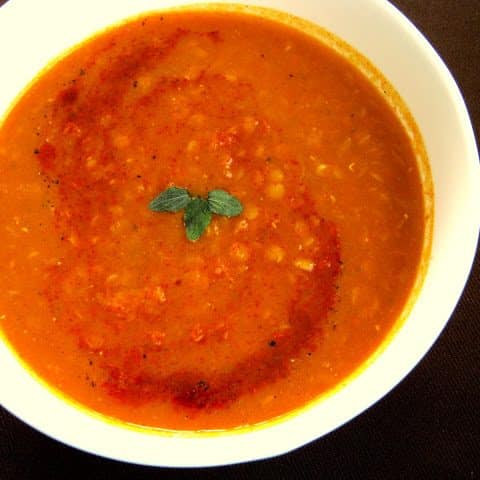 Spicy Red Lentil Soup
Ingredients
4 cups vegetable stock
2 cups water
2 medium carrots, chopped
2 celery stalks, chopped,
1 onion, chopped
2 plum tomatoes, chopped
1-inch piece of ginger, grated
1 cup red lentils, rinsed
5-6 cloves garlic, chopped
¼ green pepper, chopped
1 green chili pepper (optional)
2 tbsp canola oil
1 tsp salt
1 tsp black pepper
1 bullion cube
1 tsp paprika
1 tsp cayenne pepper
½ tsp turmeric
½ tsp cumin
1 tbsp tomato paste
Instructions
Pour vegetable stock and water into a pot and set aside.
Peel and grate ginger and set aside.
Chop celery, carrots, onion, garlic, green peppers, and tomatoes, saute on medium heat in a pot, with 2 tbsp canola oil. Add ginger and chili pepper. When vegetables are soft, add 2 cups stock/water mixture to the pot and puree with a hand mixer. You can also pour stock/water and vegetables into a blender to make it smooth OR if you like your soup chunky, do not bother with pureeing!
Once soup is pureed, add rest of stock to the pot along with all the spices, salt and black pepper and red lentils.
Let mixture boil for 25 minutes on low heat to allow flavors to develop and meld together. Add more salt if needed. let lentils boil to desired softness. You will notice the soup getting thicker as it cooks slowly.
Remove from heat and garnish with paprika.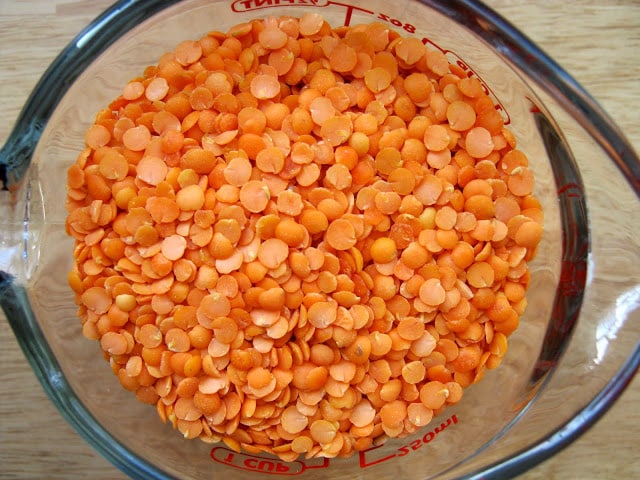 April Fools Day is coming. Prank your friends opening a never ending fake update screen on their computer. Sit back and watch their reaction.