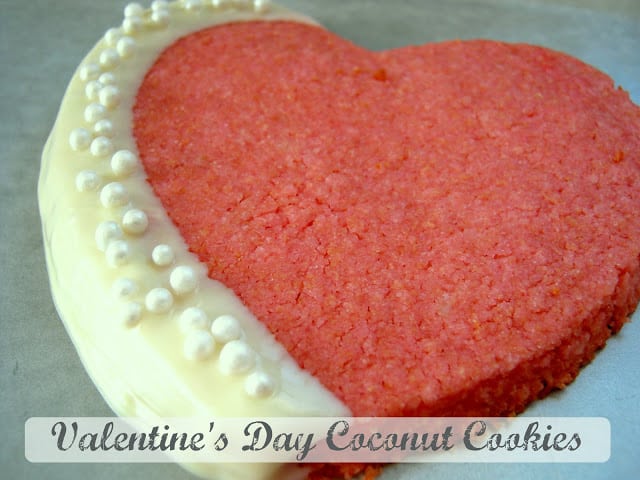 going to be simple, just the cookie with a drizzling of icing on top. Well, I tried just drizzling the icing on top and for some reason when I looked at them, they were screaming, "we need more decor"! So what did I do? Dipped them all in white and milk chocolate and covered them in red sugar and pearlized sugar beads! I can't be trusted with candy decorations. I found this recipe on another popular food blog, here is the site,
Eat Good 4 Life
. Thank You, Miryam for this wonderful recipe! And I am so sorry that I made it unhealthy by dipping them all in chocolate!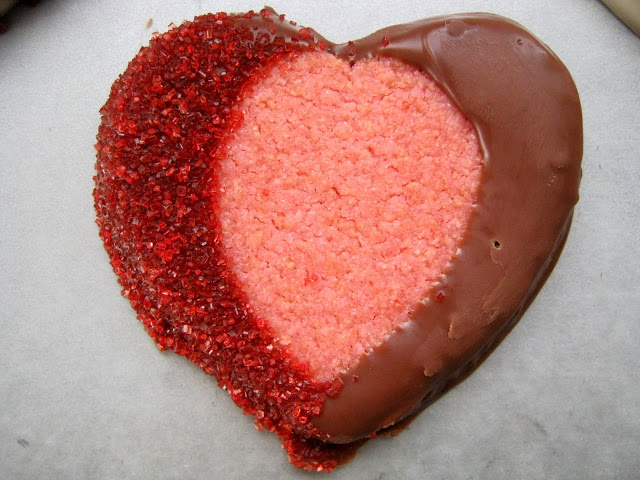 These cookies are SO delicious on their own (without the chocolate and icing) and they are not too sweet either. I really wanted to deck them out since it is Valentine's Day and all. The recipe is really easy and simple, if you have a food processor, please use it for this recipe! Your cleanup will be a breeze and it will make the process go faster. Enjoy my friends and Happy Valentine's Day!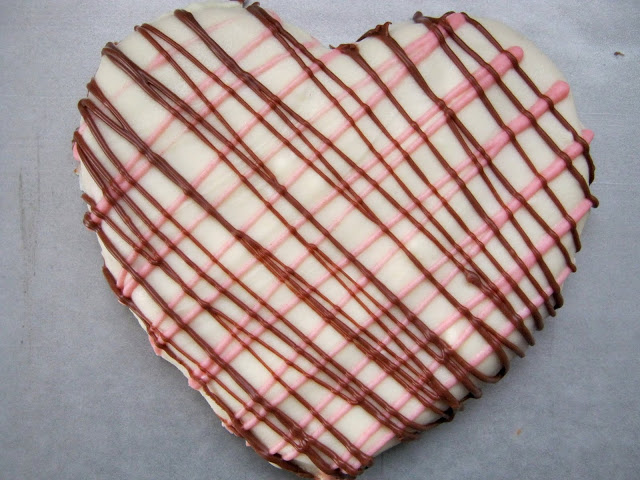 Here are the unique ingredients you will need for this cookie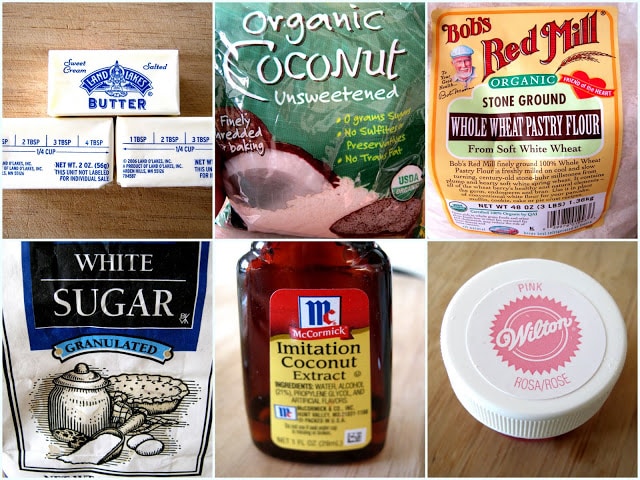 You can also do this by hand, just cut the butter into all dry ingredients and then add liquid ingredients.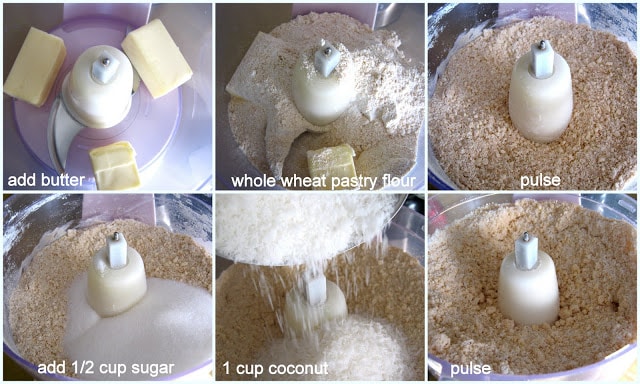 In a separate bowl, mix the liquid ingredients.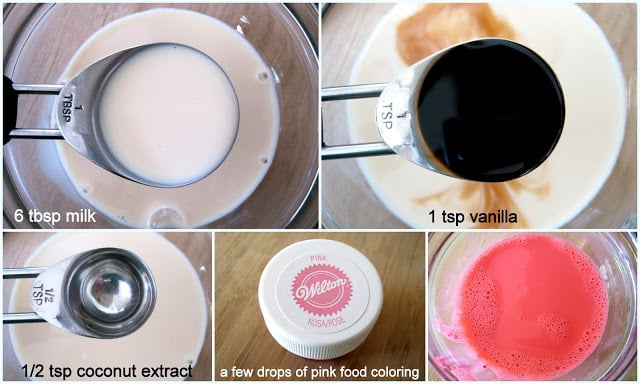 add liquid ingredients to the dry, pulse till it clumps together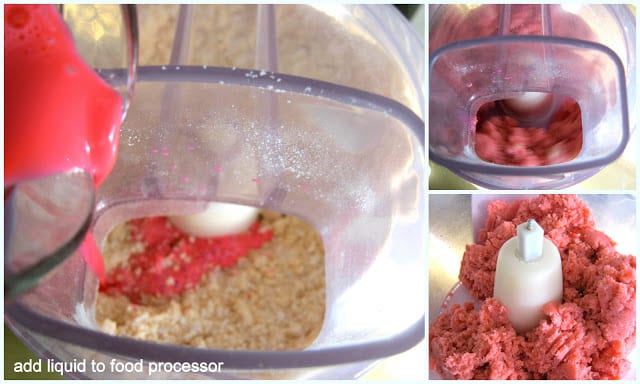 form into a ball, flatten then wrap in plastic wrap and refrigerate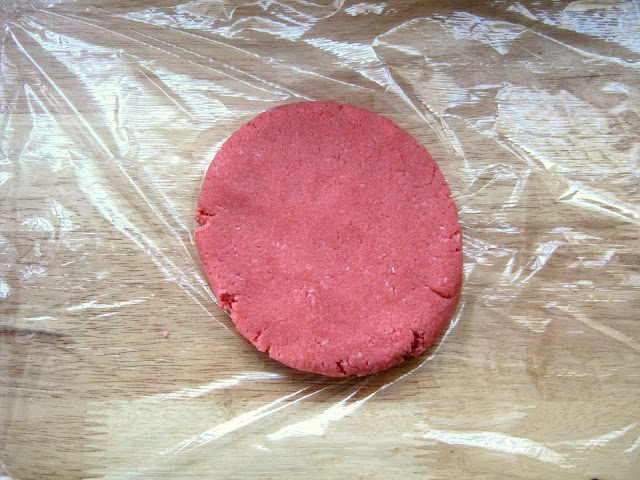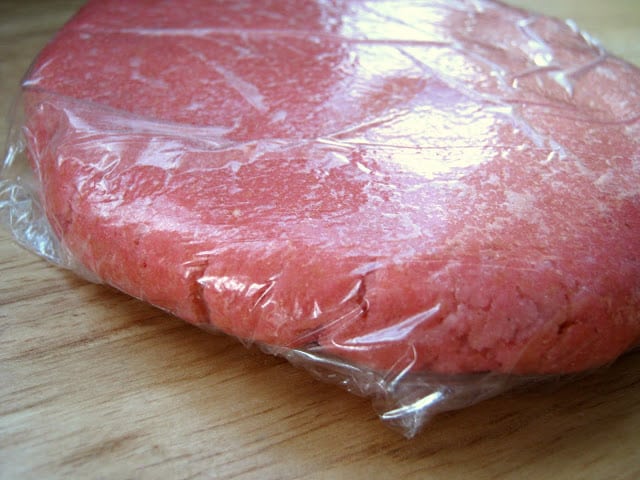 covering your cutting board with plastic wrap will make it easy to work with the dough. Put another piece of plastic wrap on the dough and roll.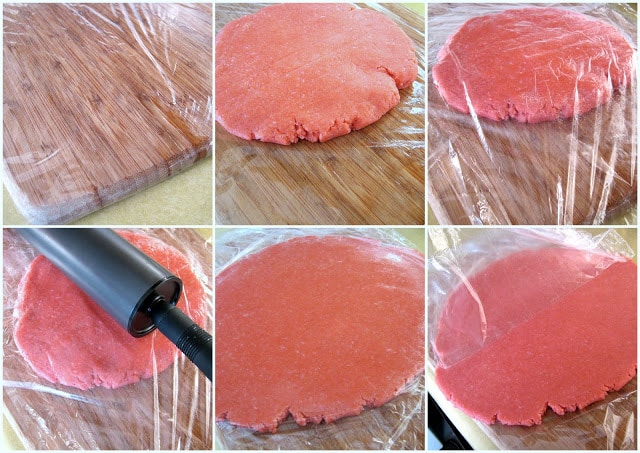 line your baking pan with parchment paper or one of these awesome Silpat mats, if you don't have one, I suggest investing in one (if you like to bake)
it will prevent your baked goods from over browning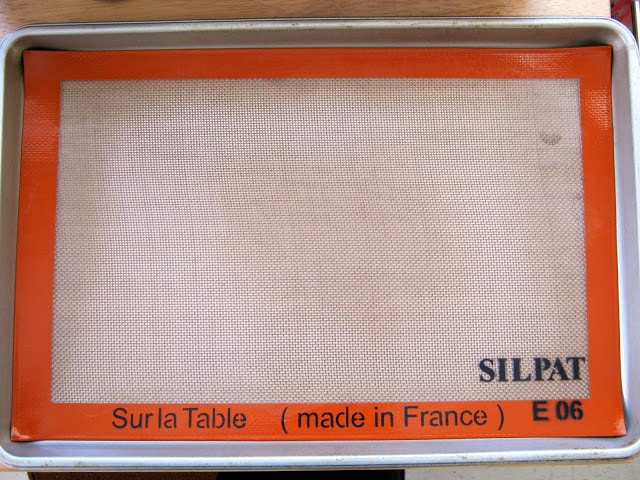 Grab your Valentine cookie cutters...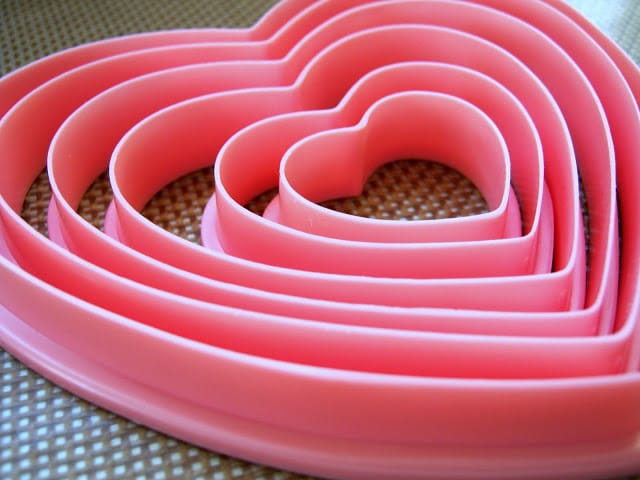 ...and cut away!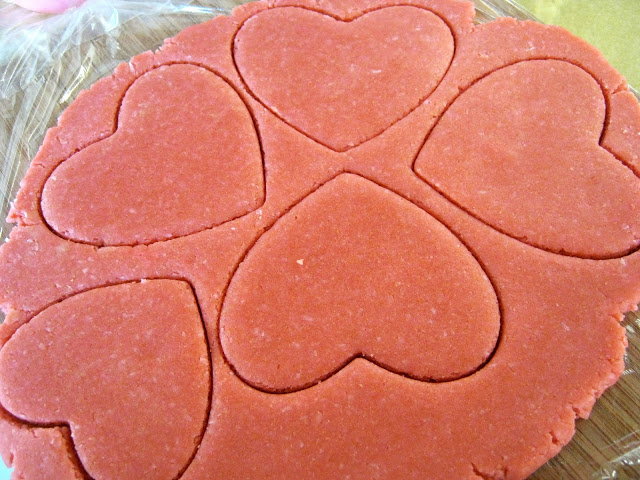 Into the oven!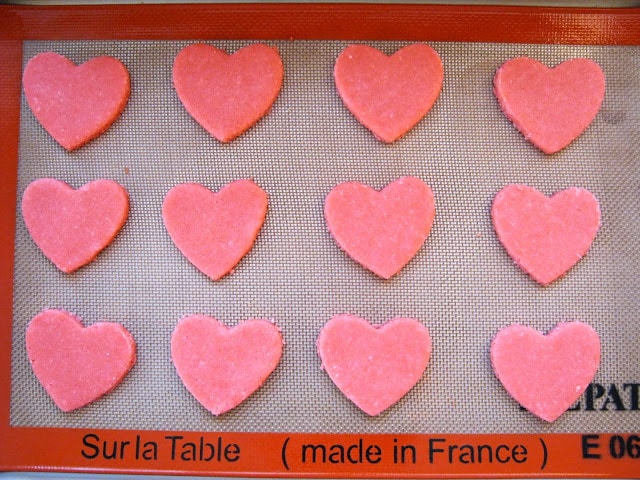 Out of the oven!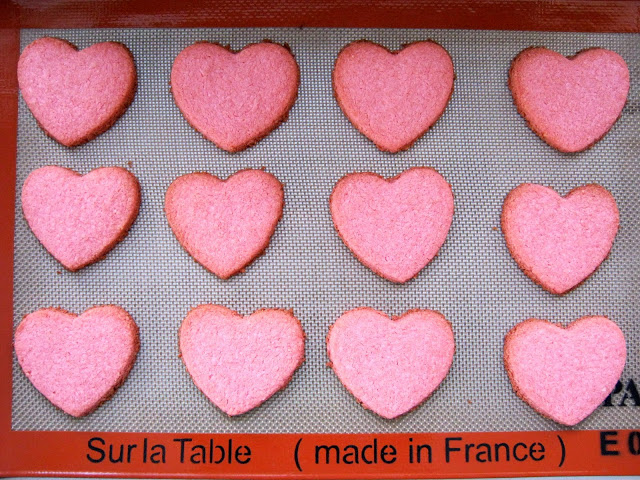 TIME TO DECORATE!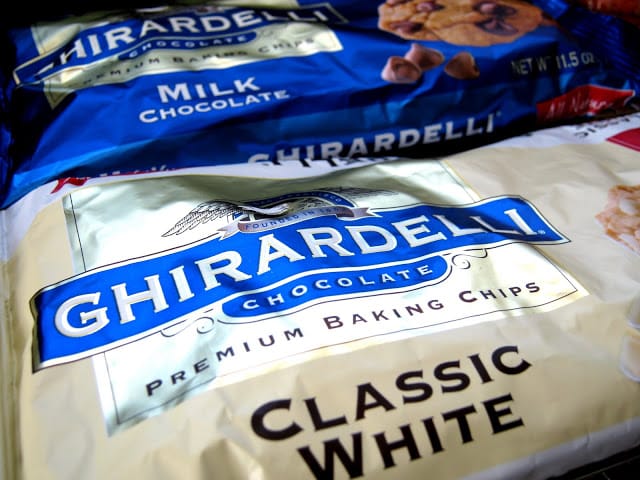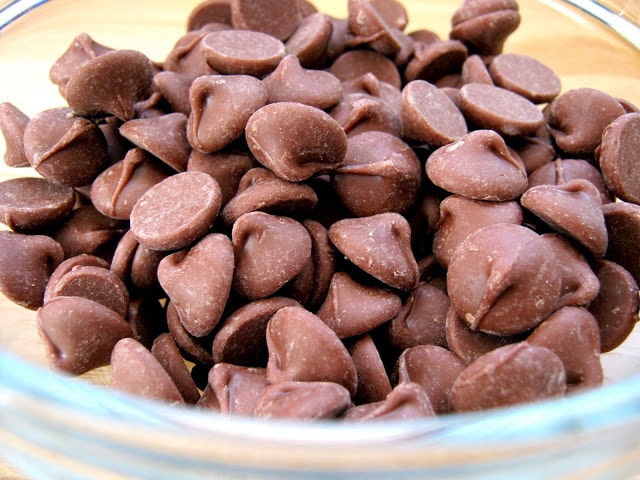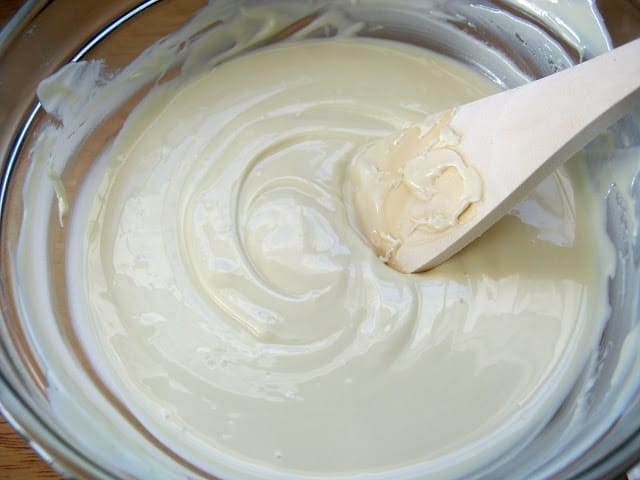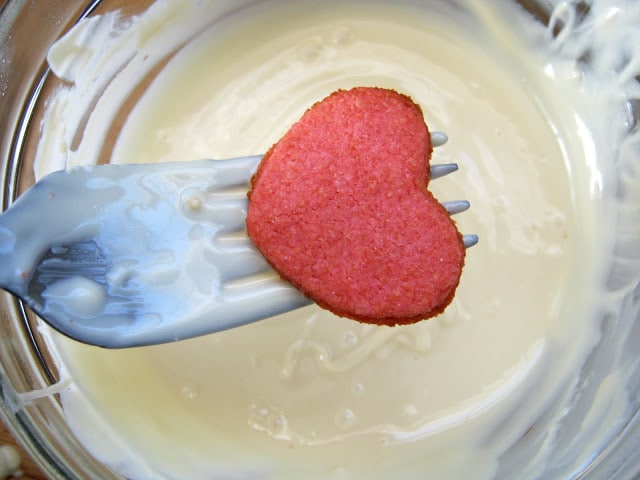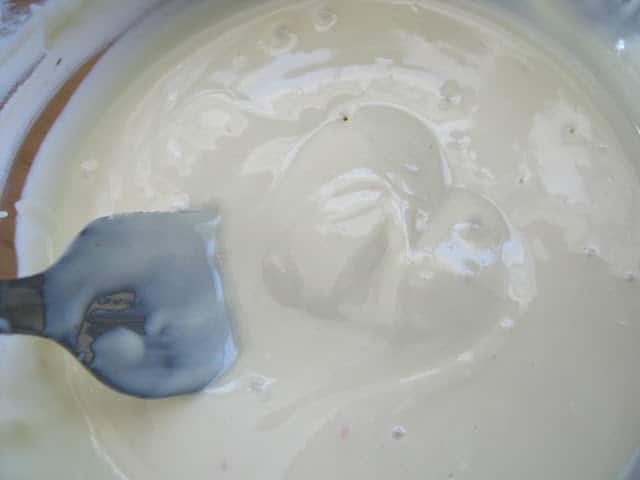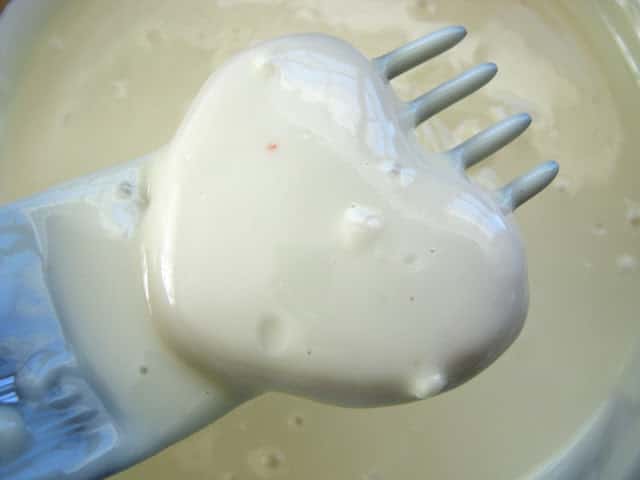 add some pink food coloring to the white chocolate, pour it into a squeeze bottle and use it to decorate the top of the cookies.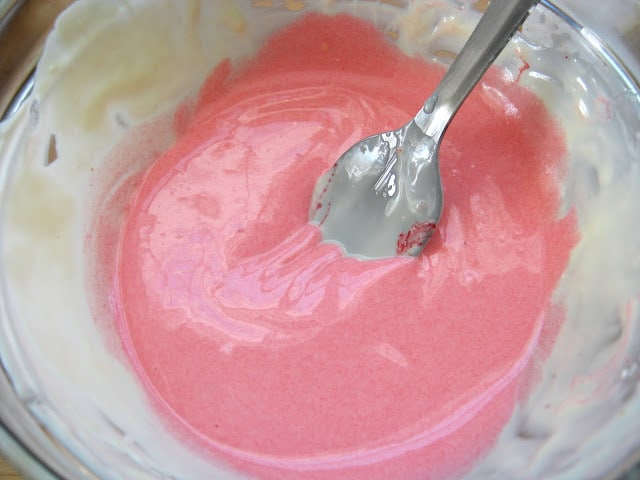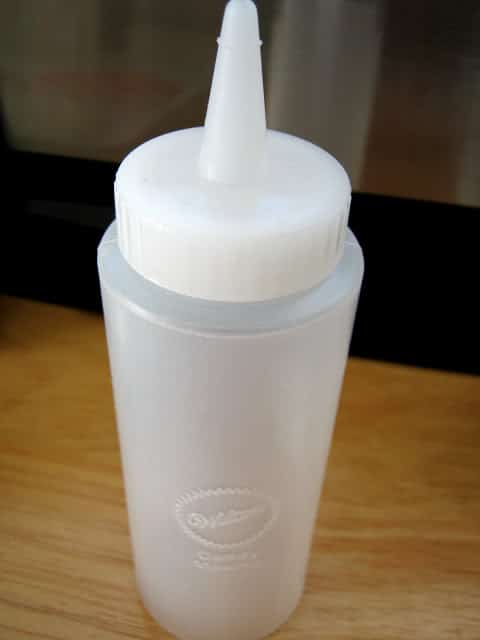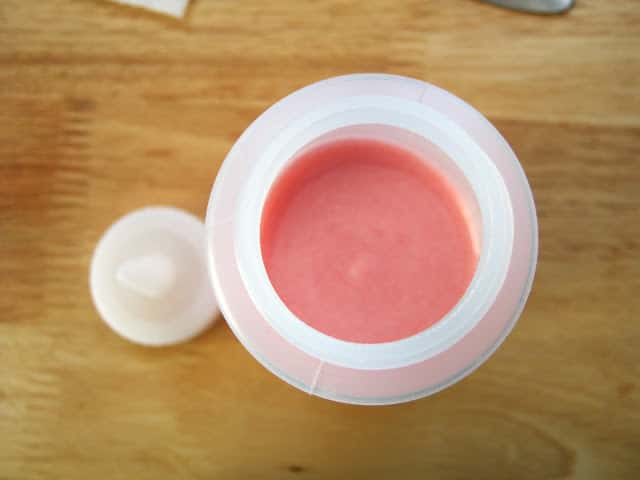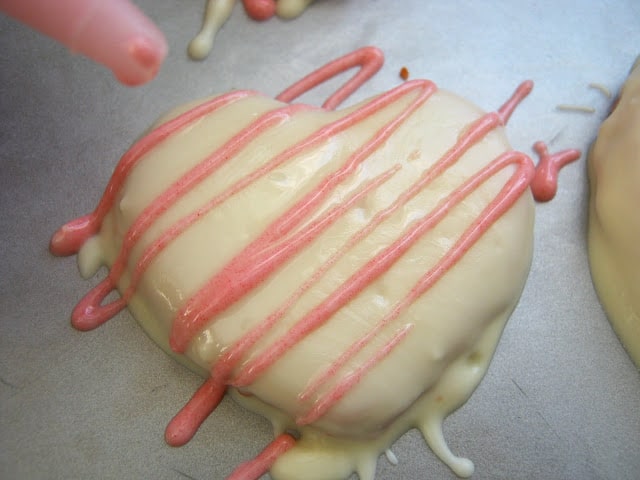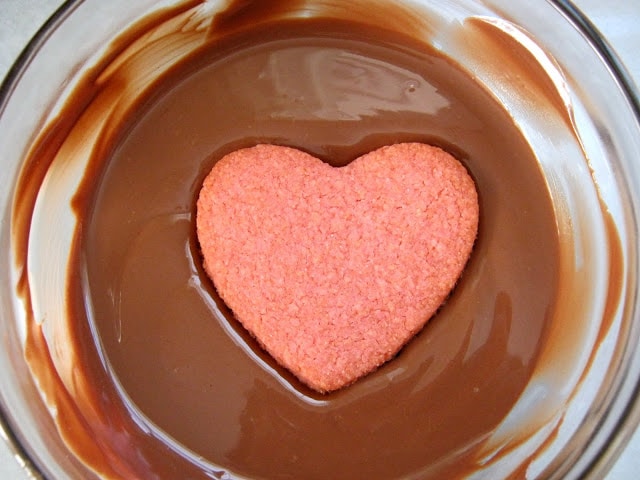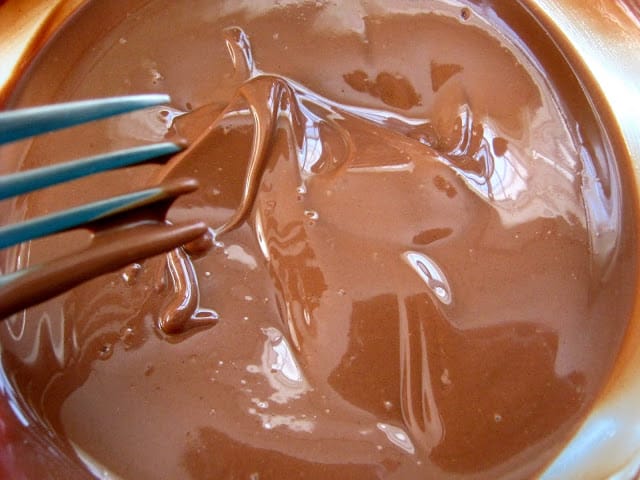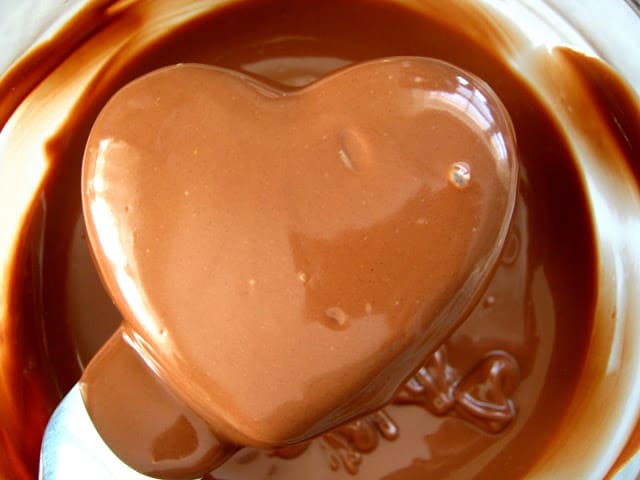 Valentine's Day Coconut Cookies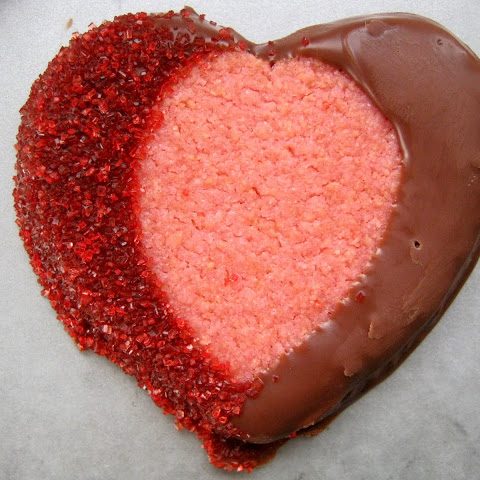 Valentine's Day Coconut Cookies
Ingredients
1 ½ sticks butter
2 cups whole wheat pastry flour
½ cup sugar
1 cup unsweetened coconut flakes
6 tbsp milk
1 tsp vanilla
½ tsp coconut extract
A few drops pink food coloring
Instructions
Preheat oven to 350 degrees.
In a food processor add butter and flour and pulse until the butter is in small pieces.
Add whole wheat pastry flour, sugar, and coconut, pulse a few times till everything is mixed in.
Mix all liquid ingredients together and add to the dry ingredients, add liquid while the food processor is on.
Let processor form a dough ball from ingredients.
Separate dough ball into two balls, flatten, wrap in plastic wrap and refrigerate for 10-12 minutes.
Roll dough to ¼ inch thickness and use a cookie cutter to form the shapes you desire.
**Note the baking time is different depending on the size of your cookies.
1-2 inches in diameter bake for 6 minutes (or until edges are slightly golden brown)
3-4 inches in diameter bake for 8-10 minutes.
If you would like to dip these in chocolate, just melt the chocolate and dip when cookies are cool. If chocolate is too thick when melted, add a little bit of vegetable oil or Crisco (1tbsp at a time) until you get the consistency you want. Decorate as desired.