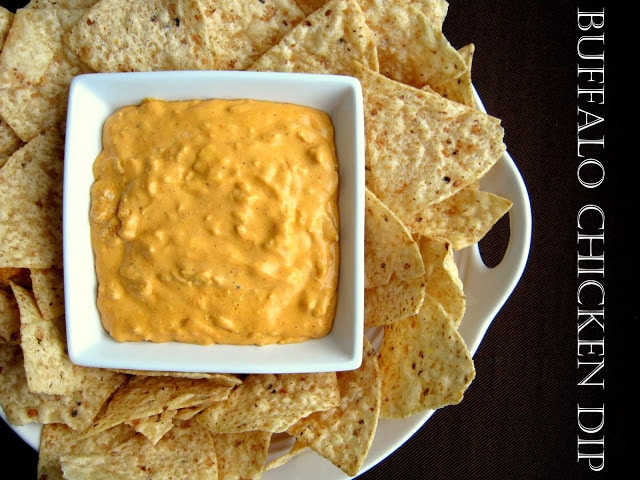 The Superbowl is to Americans what World Cup is to the rest of the world. Americans and even non-Americans (like my family), gather on Superbowl Sunday to watch the game, enjoy the half time commercials, have fun with friends, and most importantly, enjoy the party food!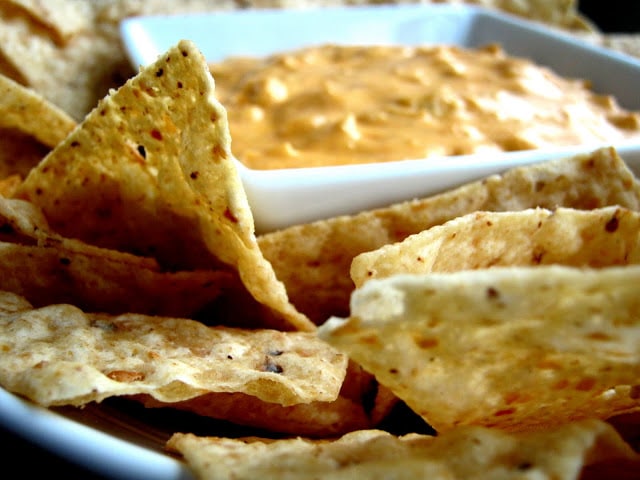 Whether baseball or football, when the World Series or Superbowl came around I knew my house was going to be filled with loud, beer-drinking, chip-eating, passionate people. The best thing we could do was make sure there was enough food around.
My house was filled with lots of Caribbean appetizers during these fun events. However, now that I no longer live at home, I have been exploring the idea of new and tasty appetizers that are not necessarily West Indian.
The first time I had this dip was at a bar here in Rochester, called Jeremiah's. It was so delicious and such an awesome variation of the famous buffalo chicken wing. You get all the same flavors in a fun-to-eat way. Tasty chicken, ranch dressing with bubbling hot cheese. It's so good, one bite isn't enough. Buffalo chicken wings and dip are staples here in upstate New York. You're bound to see this dip at many local eateries since the buffalo wing was founded in the neighboring city, Buffalo. Here's my take on this popular dip!
Cook the chicken and set aside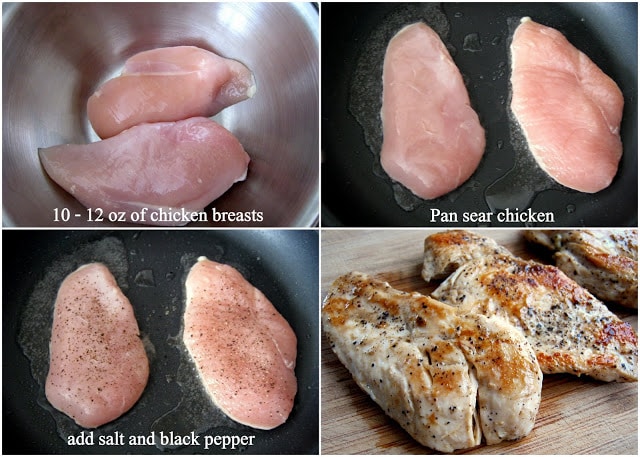 Make the sauce and set aside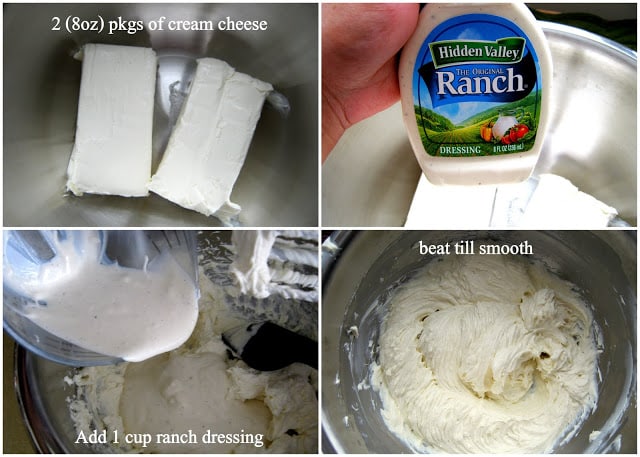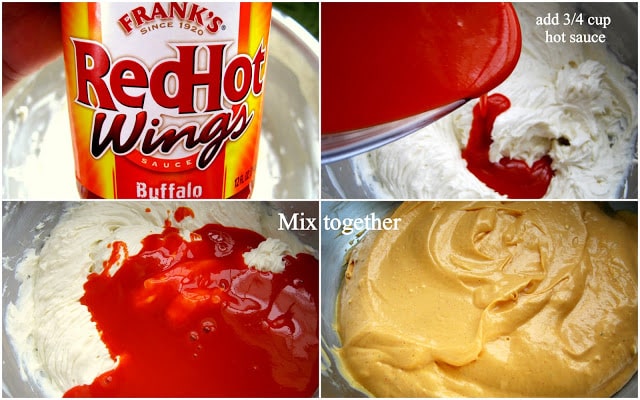 Chop chicken finely and add to the sauce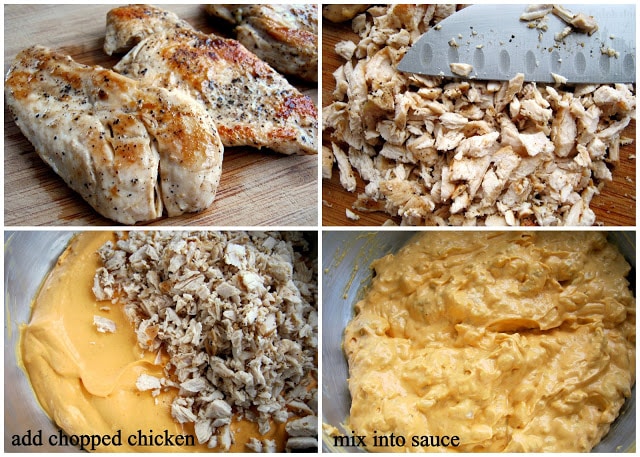 Bake the dip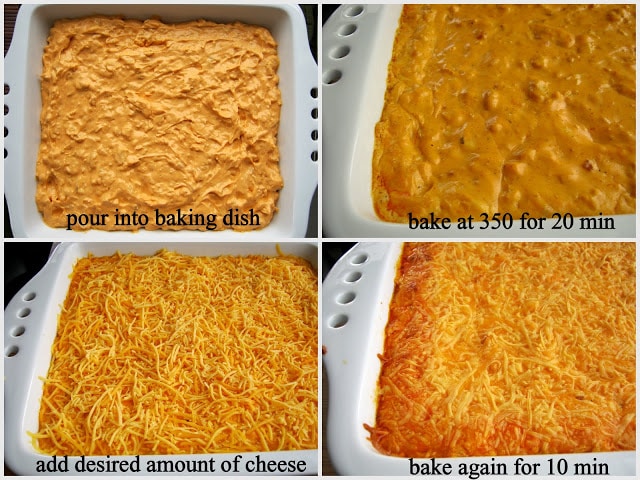 Serve with tortilla chips and enjoy 🙂
Superbowl Party: Buffalo Chicken Dip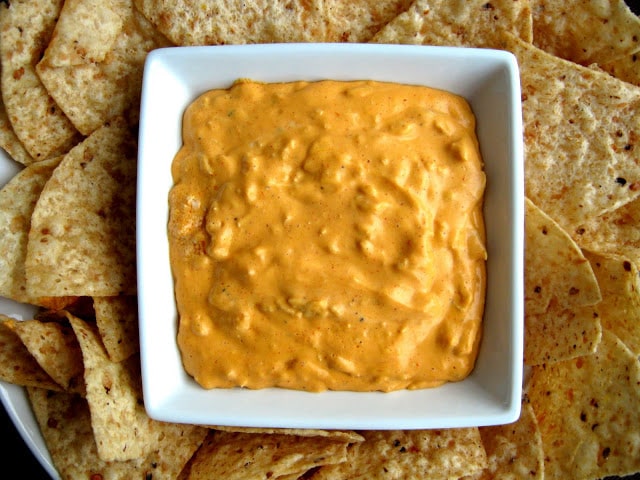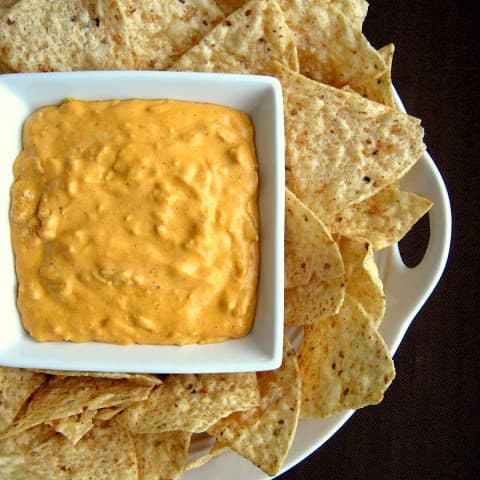 Superbowl Party: Buffalo Chicken Dip
Ingredients
2 (8oz) packages of cream cheese
1 cup of ranch dressing
¾ cup Franks Red Hot Sauce
10-12 oz of chicken (you can use the breasts from a rotisserie chicken as well)
Desired amount of shredded mozzarella or cheddar cheese
Instructions
Pan sear chicken, add salt and black pepper to taste, set aside to cool down.
Make the sauce by beating cream cheese and ranch dressing till smooth, add hot sauce. Set aside.
When chicken is cool, finely chop the chicken and then add it to the hot sauce mixture.
Pour into a dish and bake uncovered for 20 minutes at 350 degrees. Remove and sprinkle mozzarella or cheddar cheese on top and bake again for 10 minutes.
Serve dip warm with tortilla chips.