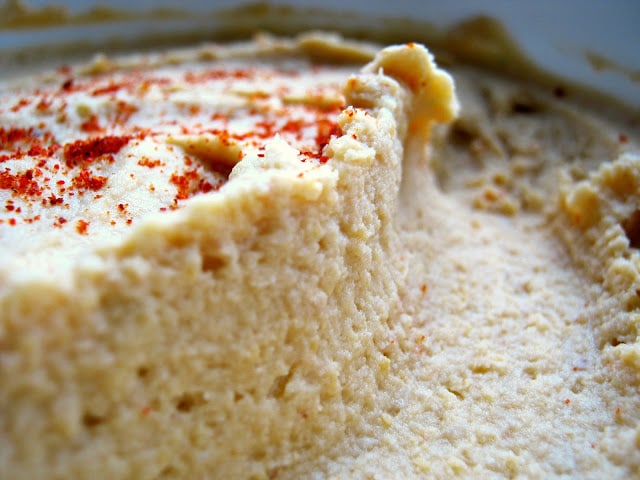 A few weeks ago I got together with some friends for a potluck. My friend Waqarun, who is from Pakistan, brought a bowl of spicy hummus to the table. It was delicious, light, smooth, and so flavorful. I had to get the recipe because there was no way I was going to allow that to be the last time I ate such wonderful hummus.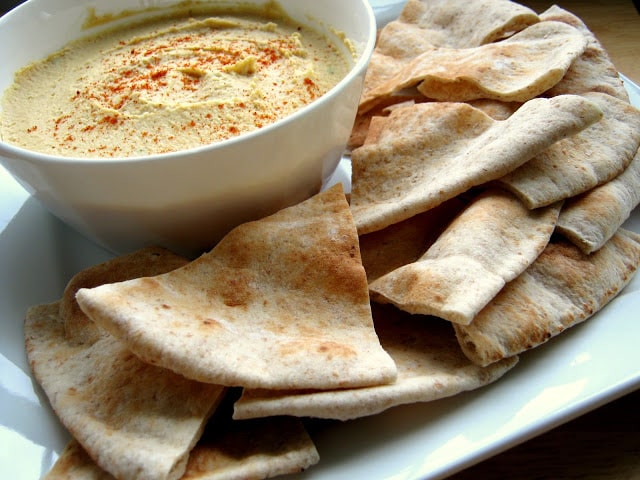 I'm always looking for quick, make-at-home snacks since trail mix can get a little old at times. This was super easy to make; just throw all the ingredients into a blender or food processor and pulse. I bought some pita bread from the Pakistani grocery store down the street and cut them up into triangles. It was so delicious and made for a wonderful healthy snack.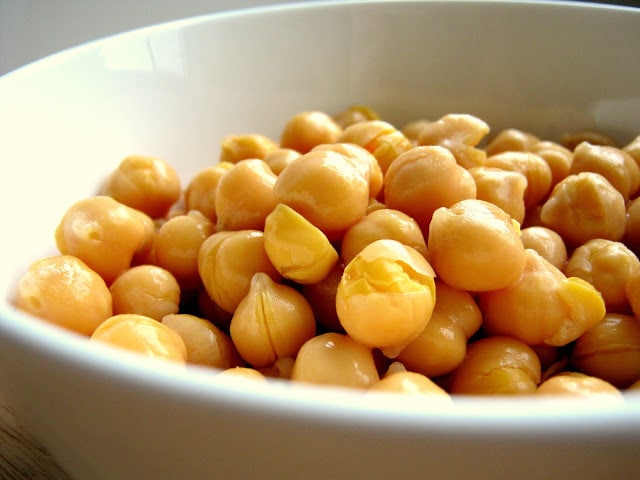 The one thing I love about hummus is that it can be customized to your liking and you can make so many different flavors and varieties, this way it can never get boring. I hope you try out this recipe, you won't have any regrets, trust me...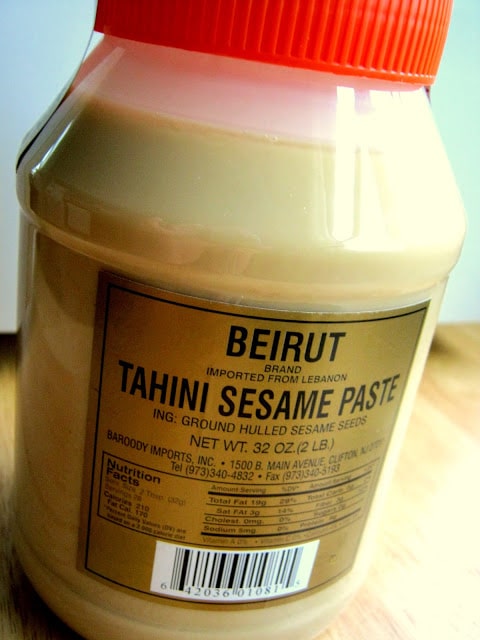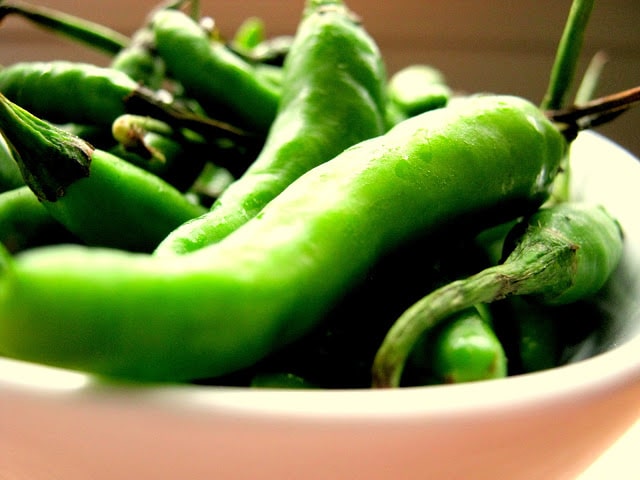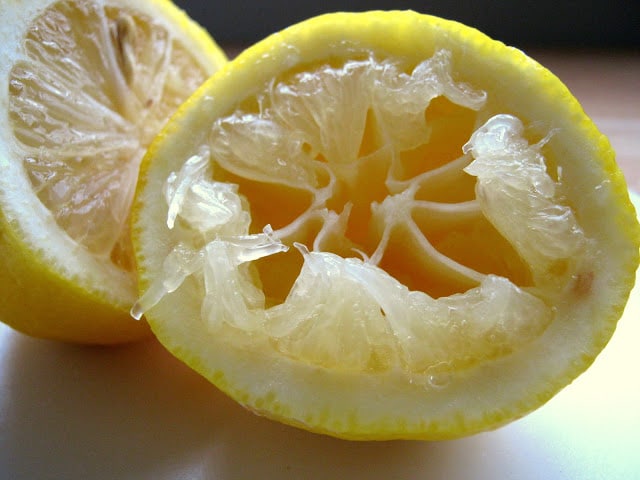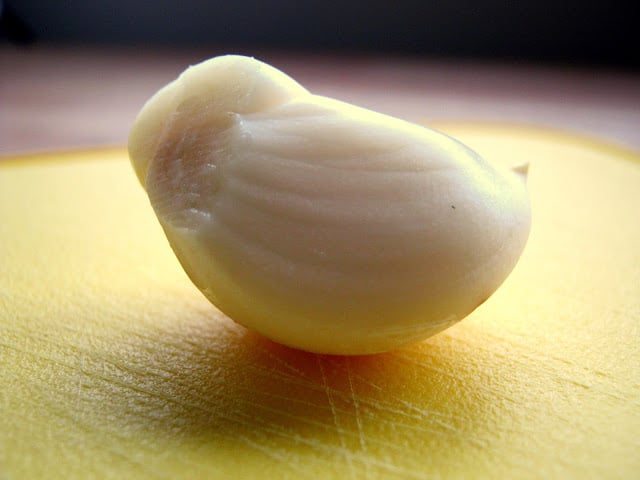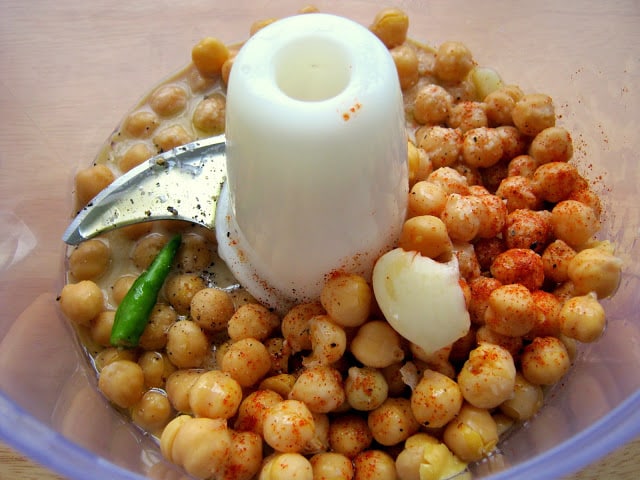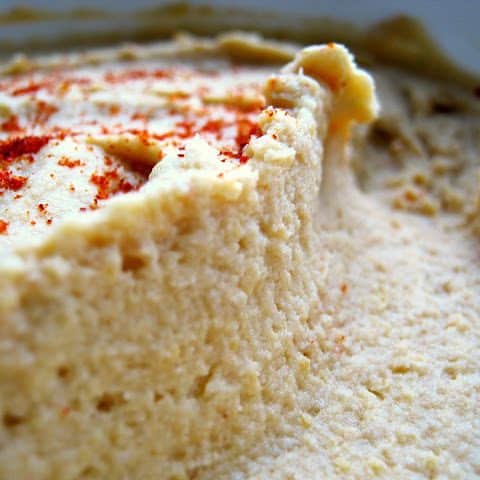 One – Step Spicy Hummus
Ingredients
2 (15/16 ounce) cans garbanzo beans, drained
3-4 garlic cloves
1-2 small green chili peppers
1 tablespoon ground cayenne pepper
1 teaspoon black pepper
¼ cup tahini
¼ cup olive oil
Juice of one lemon
¼ cup water (if its too dense, add more)
Instructions
Put all ingredients into blender or food processor and blend until it is smooth. Open cover periodically to turn the mixture then blend again. Add more water if hummus is too dense. After its done, spread in a bowl and garnish with a little paprika.