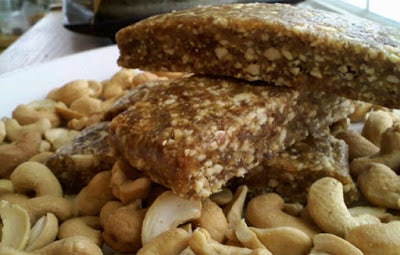 If you have never tried a Lara Bar then you are in for a healthy wholesome treat. The cashew one is my favorite and I love the chewiness from the dates. These bars were created by a woman named Lara Merriken who discovered the idea while hiking one day in the beautiful Rocky Mountains of Colorado. Lara, creator and former owner of Humm Foods, sold her company to General Mills in 2008.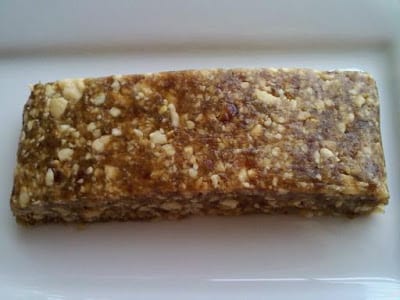 These bars come in many different flavors and are made only from fruit and nut. They are gluten, dairy, and soy free as well as vegan and kosher. You can find Lara bars in the organic aisle at your grocery store or a health food store. If you are interested in seeing the different flavors of Larabars here is the website http://www.larabar.com/. I decided to start making these at home since I was spending way too much buying them. It's pretty simple and nutritious, enjoy.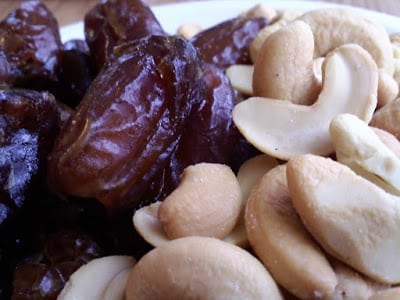 Most of the flavors of Lara bars are made with dates. Dates have a really great chewy and sticky texture so once they are ground they will hold any ingredient mixed into them very well.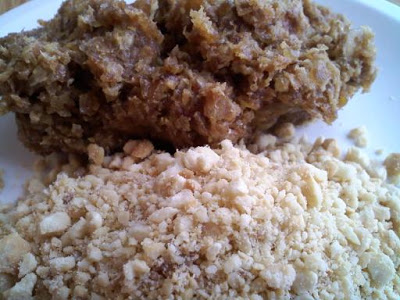 Here is a brief snapshot of the nutritional value for dates and cashews.Dates- http://www.nutritiondata.com/facts/fruits-and-fruit-juices/7348/2

Cashews- http://www.nutritiondata.com/facts/nut-and-seed-products/3095/2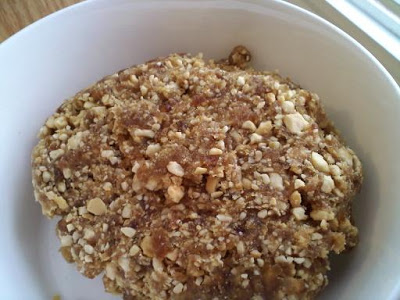 I have tried a few different flavors of this bar and my ultimate favorite is Cashew cookie. After making these I wrapped them in plastic wrap and put them in the refrigerator so I can just grab one as I am heading out the door to class. It's easy and convenient. I would say these bars will be gone in two days, that's how tasty they are! General Mills has found a way to preserve this bar with the packaging, I'm not sure of the details, but once I find out I will update this post.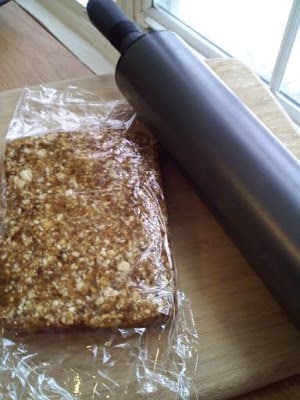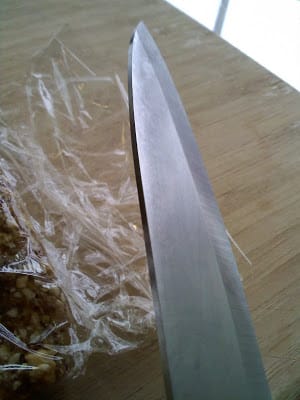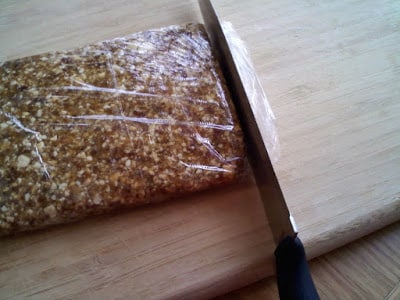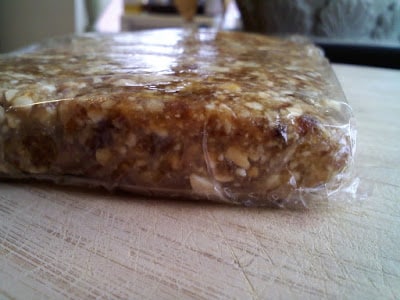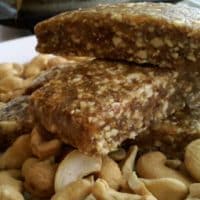 Homemade Lara Bars (Cashew Cookie)
Ingredients
8 oz seedless/pitted whole dates
½ cup whole raw unsalted cashews
Equipment
Instructions
Measure out the dates and cashews and set aside.
In the food processor, pulse the cashews until it turns to bite size pieces (it should be the size of nut toppings for ice creams). Empty cashews into a big bowl.
Pulse dates until there are no chunks left. This will take longer than the cashews but still under 1 minute. Empty dates into the same bowl with the cashews. With your hand or a large spoon (I used my hands) mix the two together until all the nuts have been incorporated. The ball will be stiff.
Spray piece of plastic wrap with non-stick spray then put the cashew-date ball on the plastic wrap. Flatten to about 1 ½ inch thickness with a rolling pin or anything with a flat surface, a book would even work well here.
To make the sides look even and cleaned up, take a large chopping knife and use the back side of the knife to press against the side of the cashew-date bar. See pic above.
Wrap after shaping into large square and put into refrigerator for about 20 minutes. Remove from refrigerator and cut into desired sizes. You can also make these into balls if you don't want to deal with the knife and plastic wrap. After cutting them, you can now individually wrap them and place them back in the fridge.